Home Care Services in Redford MI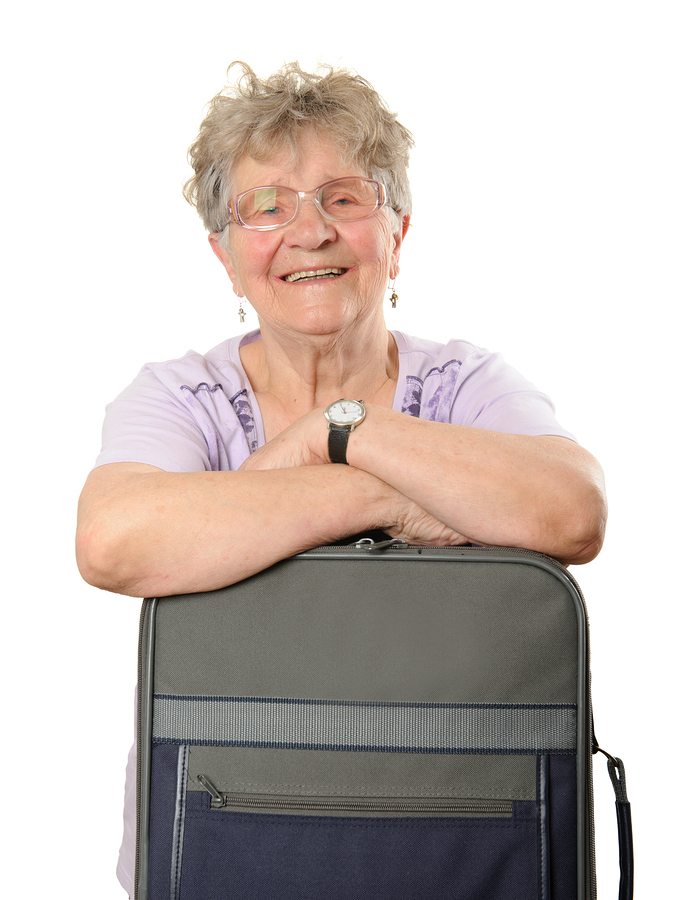 Senior Care in Redford MI: Going on vacation with your aging loved one can be a fun way to spend quality time together, shake up your routine, make memories both of you can cherish, and strengthen your relationship.
Read More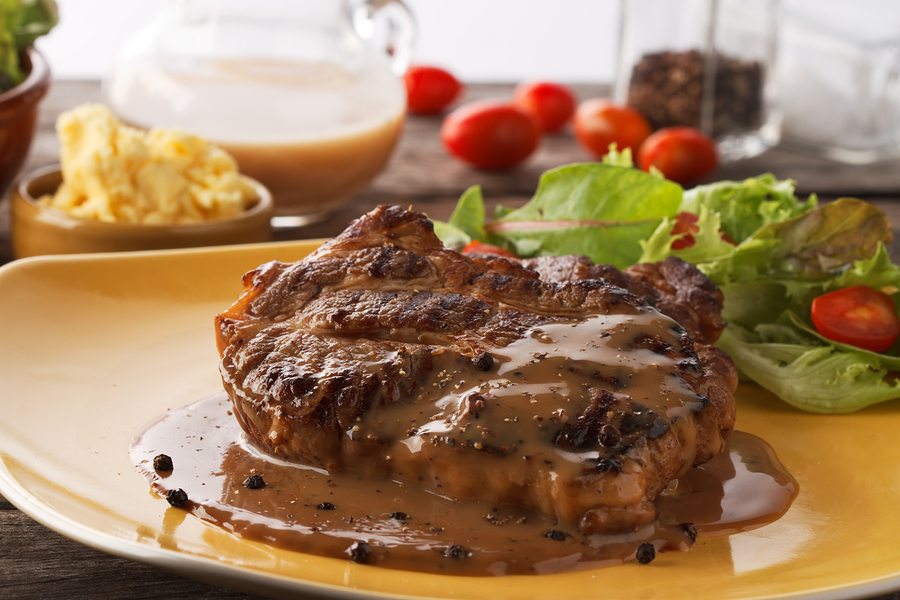 Home Care Services in Redford MI: You've no doubt heard that eating foods that contain fat is bad for you. It's true that eating a healthy diet means avoiding some kinds of fats that can increase cholesterol levels, lead to weight gain, and cause all kinds of other health problems.
Read More