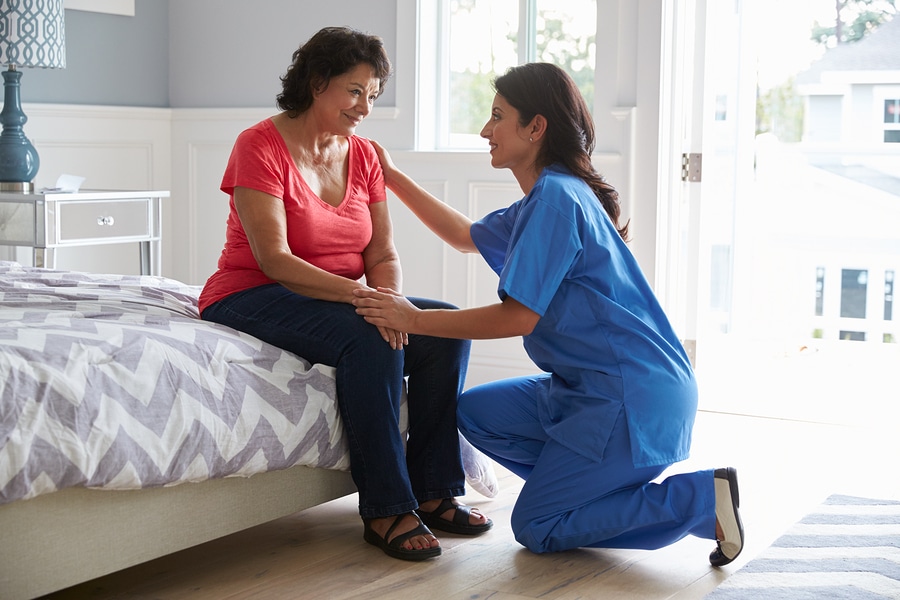 Let's Get Started!
get immediate help with info
Are you a professional care provider specializing in one of the fields above, looking for an exciting new opportunity?
Check out our career center.
What we offer
Monitoring and instruction on new or chronic disease process
Medication and side effects instruction
Wound care for pressure sores or a surgical wound
Patient and caregiver education
Intravenous or nutrition therapy
Injections
Ostomy instruction and monitoring
Fall prevention and instruction
Physical and Occupational Therapy in the home
What should patients expect from home health care?
Doctor's orders are needed to start care. Once the doctor refers a patient for home health services, the home health agency will schedule an appointment and come to the patient's home to talk about patient's needs and ask some questions about health.
Health insurance is verified in our office and if there is any cost to the patient, we will notify the patient before beginning care.
The clinician will then develop a care plan with the patient addressing all goals.
Other disciplines may or will be ordered to meet patient goals.
The home health agency staff will also talk to the doctor/doctor's office staff about the patients care and keep the doctor updated about the patient's progress.
It's important that home health staff see the patient as often as ordered at the start of care.
All visits from Clinicians are around 45 minutes to 1 hour unless more time is needed.