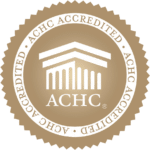 No Place Like Home Health is accredited by Accreditation Commission for Health Care (ACHC) for compliance with a comprehensive set of national standards. By choosing a healthcare provider that has achieved ACHC accreditation, you can take comfort in knowing that you will receive the highest quality of care. If you have any concerns about the product or service that you receive from No Place Like Home Health, you may contact ACHC directly at (855) 937-2242.
No Place Like Home Health
No Place Like Home Health is a veteran owned, small, independent business providing skilled medical services (nursing, physical therapy, occupational therapy, and medical social work), non-medical personal care and companion care services.  We provide these services to seniors, elderly, mentally challenged, and physically challenged adults.  Through coordinated care and support for clients and their families, No Place Like Home Health enables individuals to remain in the safety and comfort of their own home environments for as long as possible.  No Place Like Home Health also serves clients transitioning back home from an assisted living setting or from a hospital, nursing home, or rehabilitation facility.
Serving Wayne, Washtenaw, Oakland, and Livingston counties.  We invite you to join our family, because there is no place like home.
Let's Get Started!
get immediate help with info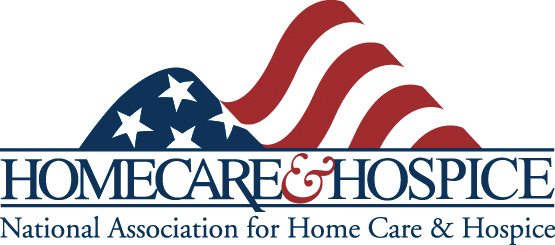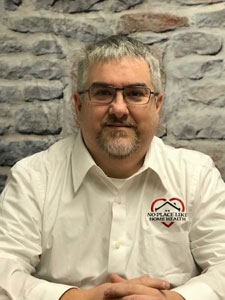 Kevin Sharples, BSHSA, EMBA, Veteran – Owner
Kevin has over 30 years in the administrative setting serving in the Army for 9 years and 7 years with the Department of Veterans Affairs.  His background in healthcare includes patient care, employee payroll, employee training, administration, and fleet management.  Mr. Sharples holds a Bachelor's degree in Health Services Administration and an Executive Masters in Business Administration.
Kevin's passion are his Tampa Bay Lightning and his three girls (two Golden's and a Terrier) that come to the office to help out.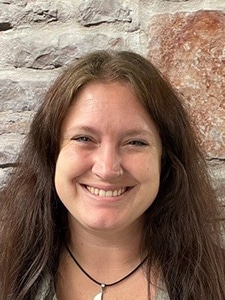 Jennifer Dumouchelle, RN – Clinical Manager
With a focus on nursing leadership and education, Jennifer is passionate about ensuring our clients not only receive the highest quality care. She strives to ensure our patients are empowered to take control of their health and wellbeing.
Jennifer started her career as a caregiver more than 15 years ago. She always knew she wanted to be nurse. While waiting to enter nursing school, she obtained multiple certifications in different health fields such as medical billing and coding, medical assisting, and phlebotomy. Today, Jennifer is a Registered Nurse with over 10 years of nursing experience ranging from home health, pediatrics, rehab, acute care, geriatrics, and long-term care.
She is very active with Paws for Friendship, inc., a therapy dog group, and involved in pet rescues. In her free time, she enjoys fishing, gardening, watching the Tigers and Red Wings, and going on adventures with her daughter, husband,  and their dogs.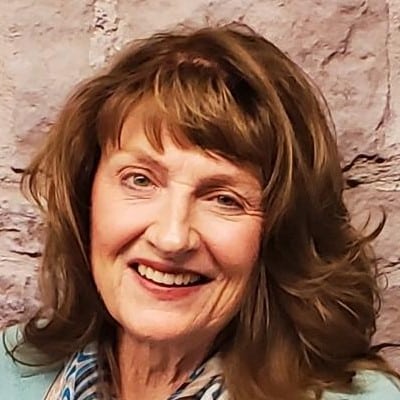 Joanne Darga – Community Liaison
Taking time to truly listen, Joanne brings empathy, compassion, and a friendly touch to those she serves. With a degree in Community Development, a certificate from the Dale Carnegie Institute, and firsthand experience, Joanne found a natural pathway to the world of homecare. Marketing, planning promotional events, fundraising and publication were stops along the way to her first position in homecare 10 years ago. As a Community Liaison, Joanne helps clients find the resources they need and helps NPLHH to grow, in order to provide our world-class services to those that need it most. This line of business is all about caring. Not only for the clients and their families but for the heroes that take care of them every day.
Looking for a Job?
Use Our Careers Page for Questions & Info