Posts Tagged 'Parkinson's Disease'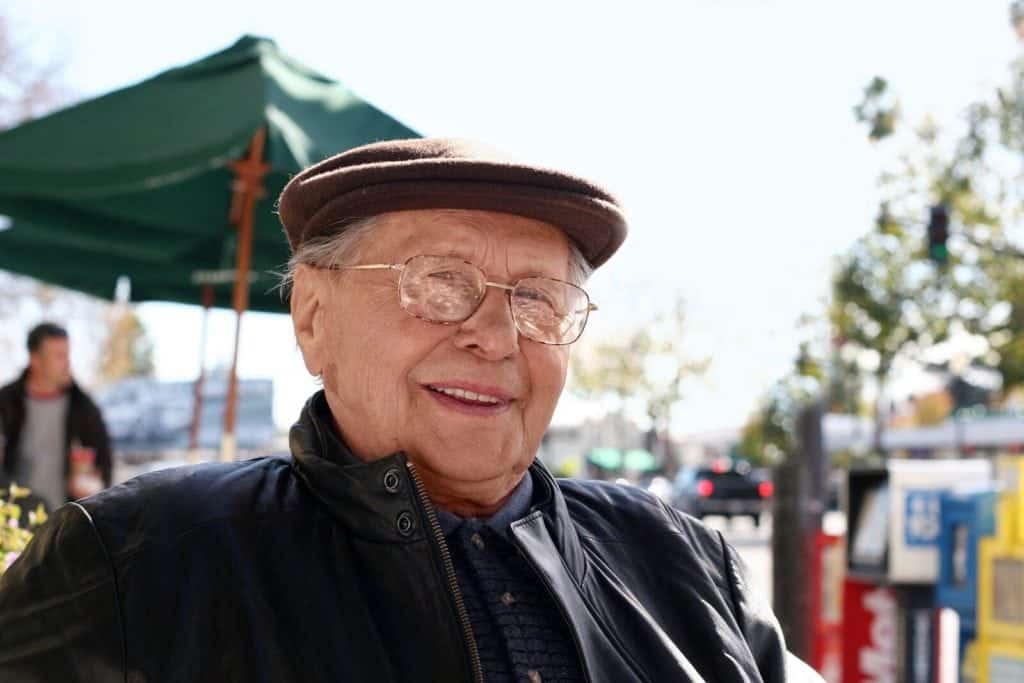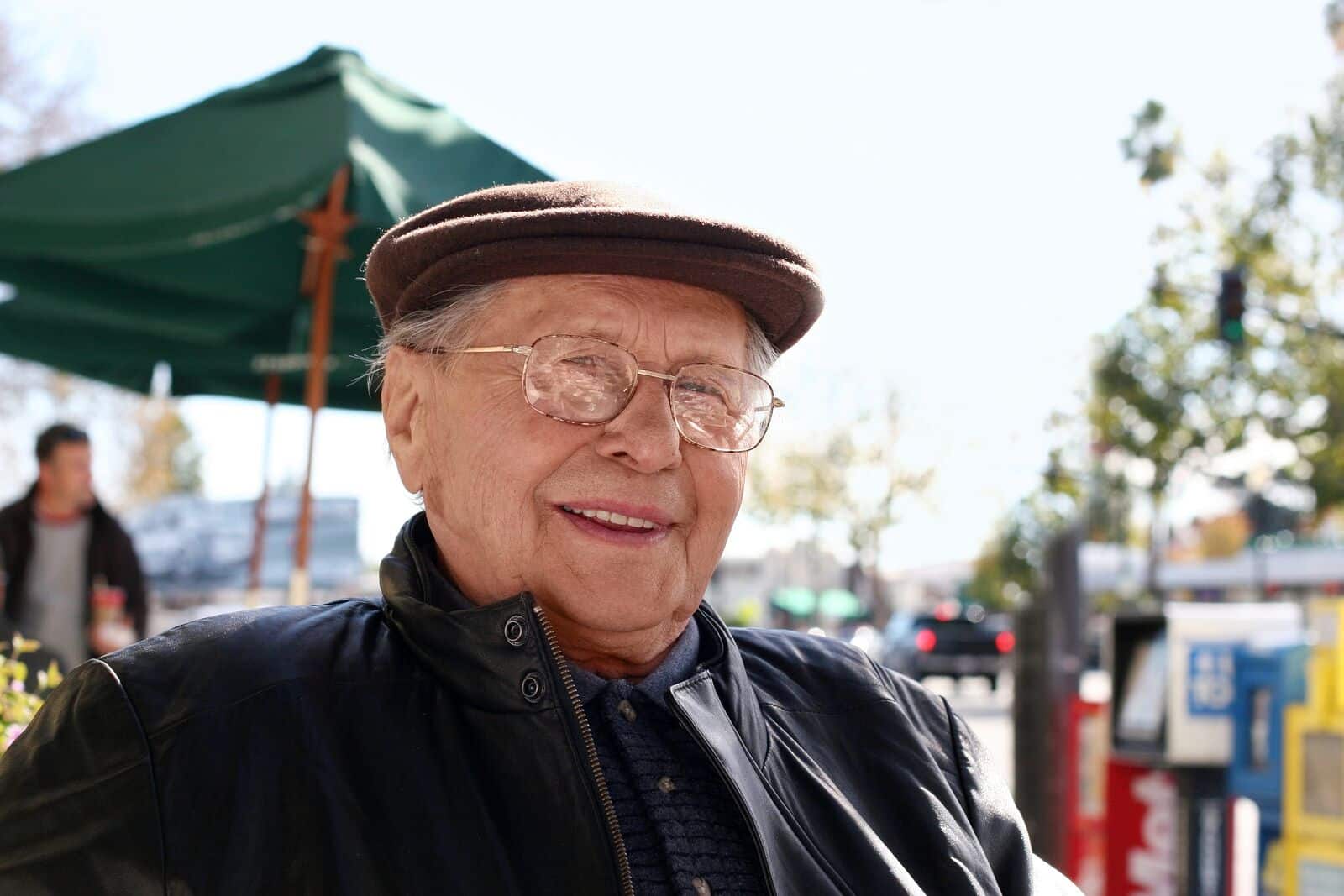 Home Care Services in Livonia MI: Speech problems such as a voice that is softer or speaking that is harder to understand are common issues among those with Parkinson's disease. In fact, these voice and speech problems are often some of the earliest symptoms or difficulties those living with this disease.
Read More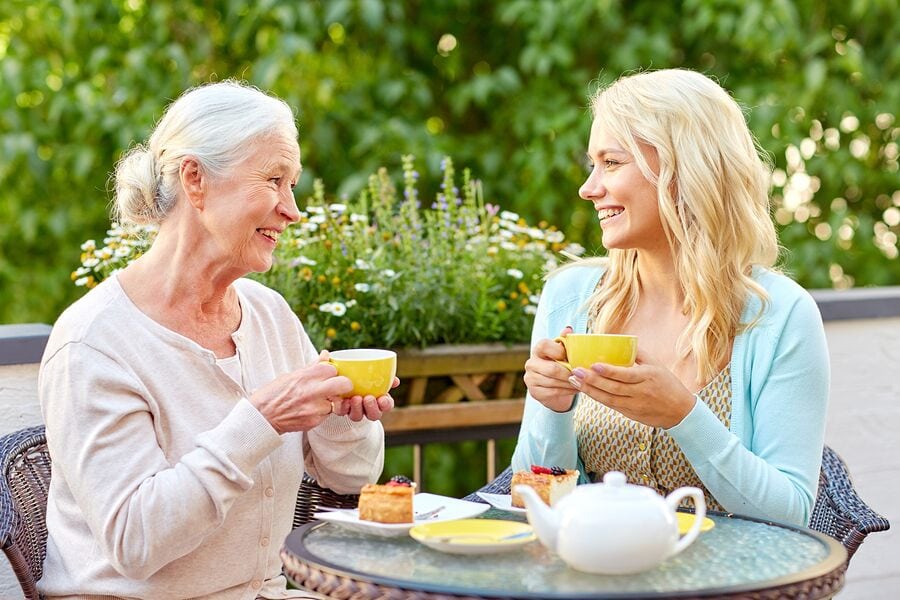 Home Health Care in Farmington Hills MI: When living with Parkinson's disease, your aging parent will experience challenges and difficulties in completing basic daily tasks. This does not mean that they are struggling with cognitive deficiencies or that they are no longer able to manage any of their needs on their own.
Read More