Home Health Business Planning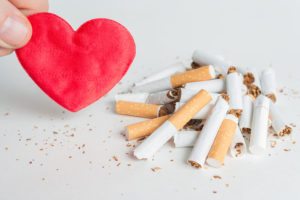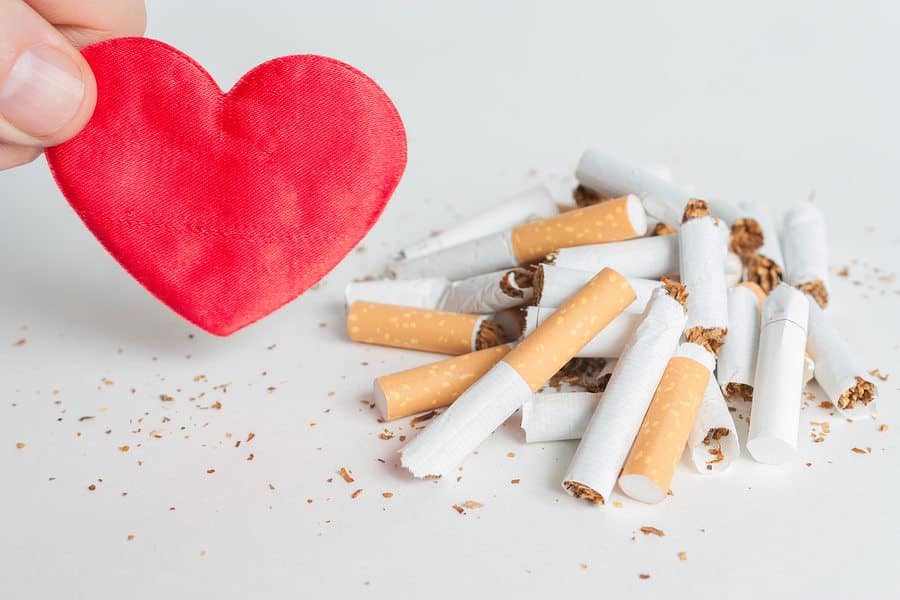 Home Care in Canton MI: There are dozens of excuses as to why elderly adults don't want to quit smoking, but studies show that quitting at any age can dramatically improve health and wellness.
Read More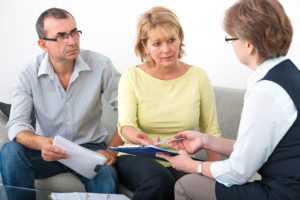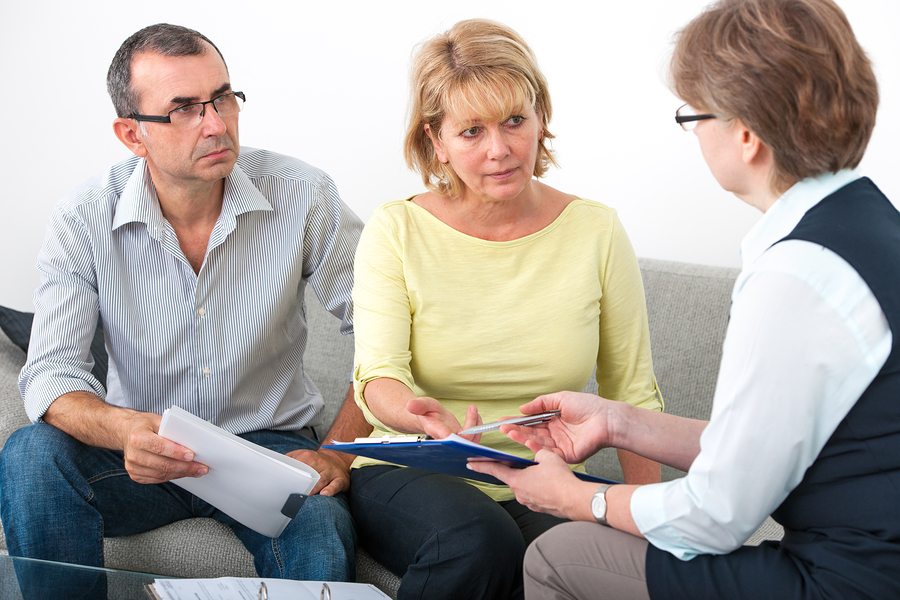 No Place Like Home Health, LLC: The other day I was asked what I would have done differently when we opened up No Place Like Home Health. You hear all the time that hindsight is 20/20. Did that apply to us? You bet it did.
Read More