"When is it Time for Hospice?" – Council for Action on Aging
Council for Action on Aging
March 10, 2023
Northville, MI
A recent Council for Action on Aging (CAA) meeting at Addington Place in Northville, featured a presentation by Jeanne Aichele, Nurse Practitioner with St. Croix Hospice. The title: "When is it Time for Hospice?" Jeanne's expertise in the field shaped a message of compassion and caring for the families and their loved ones, facing the end of life.
Hospice provides medical, spiritual, and emotional support for those facing the end of life as well as friends and family involved in the journey. The presentation inspired many important questions relating to end-of-life care, including how families should make practical arrangements during their loved one's transition and passing.
Attendees had years of experience in the field of senior services, but we all gained new knowledge and insights. Many thanks to the CAA board, to Jeanne Aichele, and to our Addington Place hosts, for a dynamic and essential meeting.
At No Place Like Home Health, we believe everyone deserves extraordinary care that makes them feel loved and valued. This care is especially poignant during a person's final days. We understand that losing a loved one is especially hard and it's important your family member is comfortable at the end.
Our caregivers work hand in hand with local area Hospice providers so your loved ones receive the continuity of care they deserve. Our staff ensures your loved ones feel comfortable and receives dignified care – every step of the way, by providing the utmost bedside care. Ask us how we can help by calling 734-259-4200 or fill out our Contact Card at https://www.nplhh.com/contact-us/
Pictures from the Event: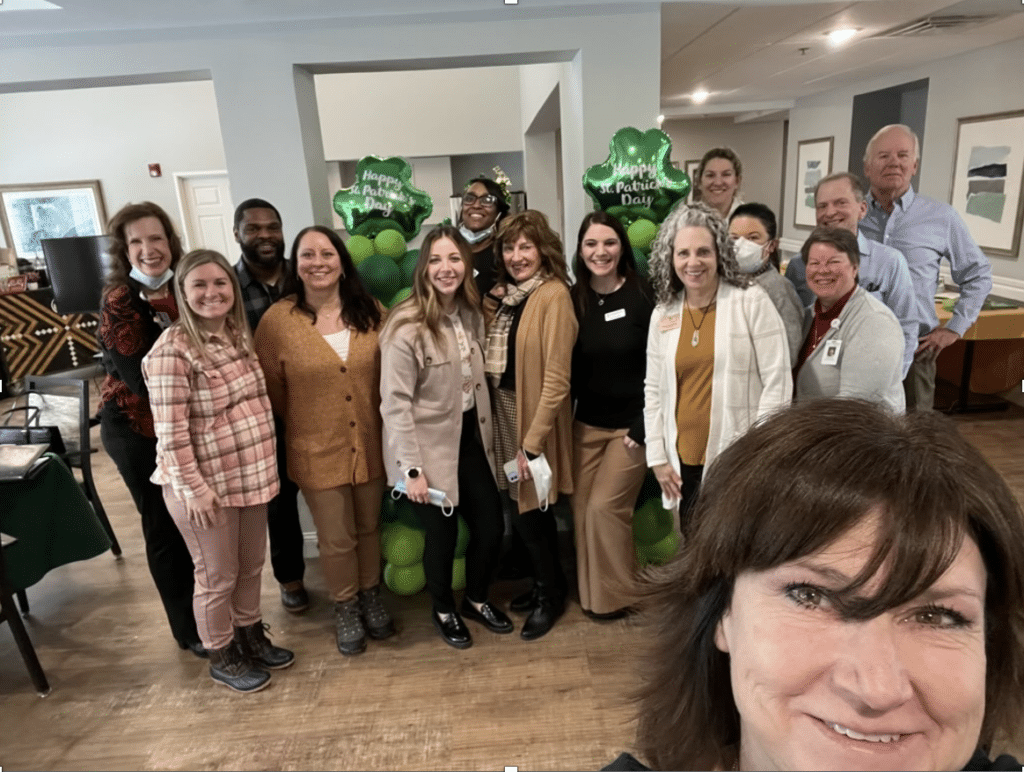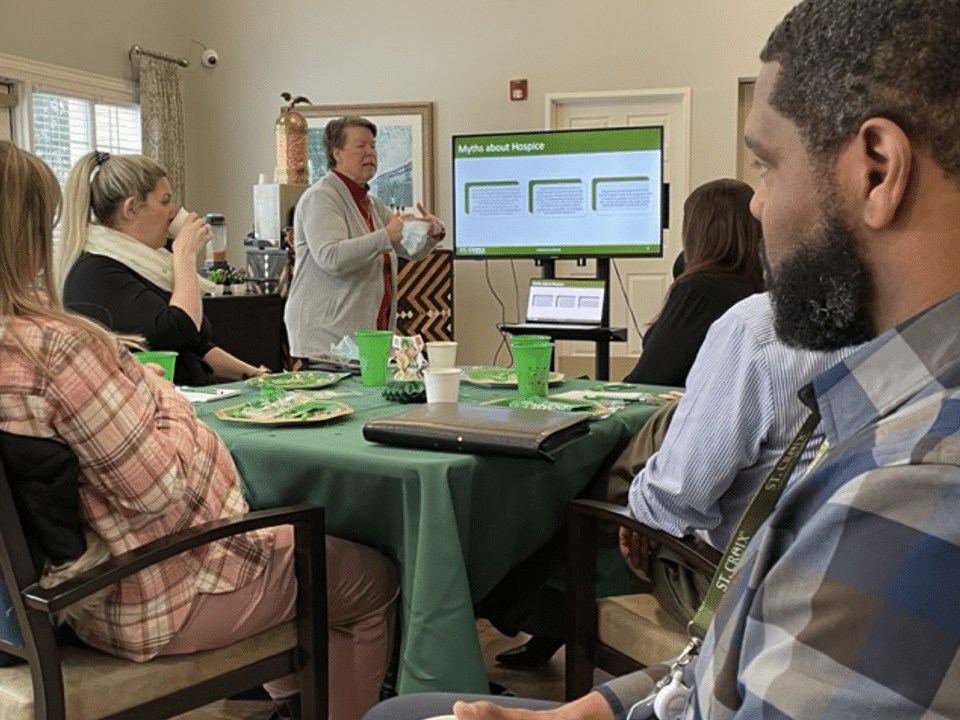 Latest posts by Kevin Sharples, Owner
(see all)