Posts Tagged 'Senior Tips'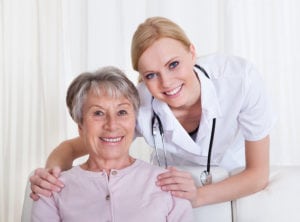 Home Care in Northville MI: Coordinating the care your aging parent needs is already a challenge. Your mom doesn't drive, so she needs rides to stores and appointments. Your dad can't cook, so someone needs to prepare his lunches and dinners.
Read More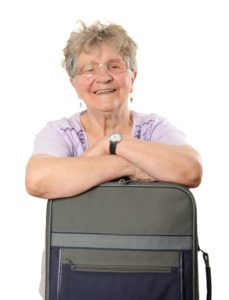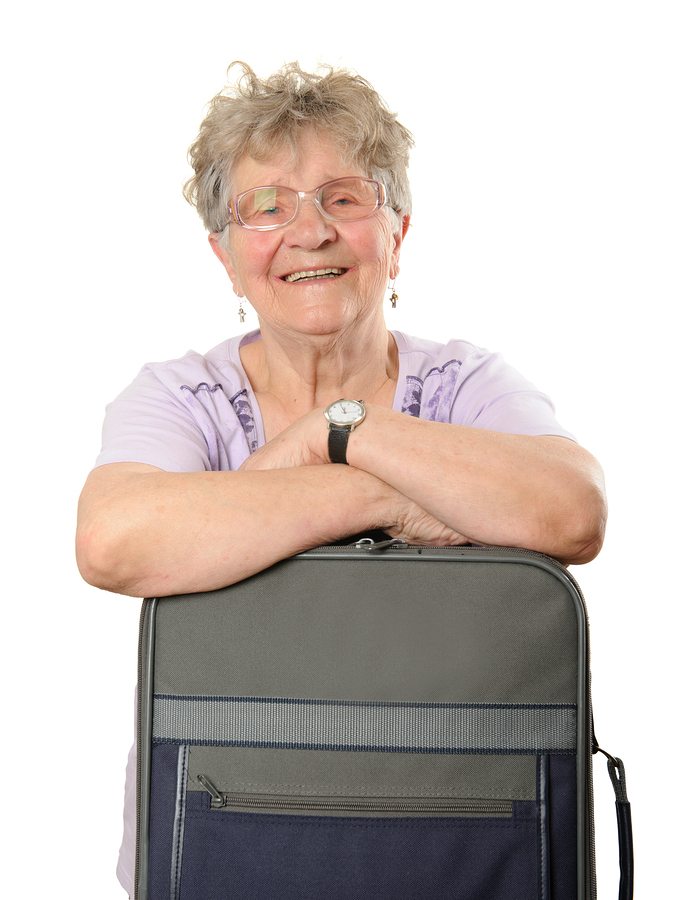 Senior Care in Redford MI: Going on vacation with your aging loved one can be a fun way to spend quality time together, shake up your routine, make memories both of you can cherish, and strengthen your relationship.
Read More