Posts Tagged 'Senior Safety'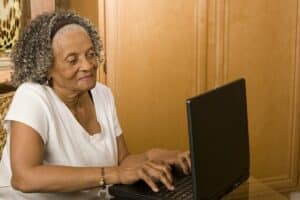 The drawback of teaching your loved one about tech is that they risk being a victim of an internet scam. Here are some things they should watch out for.
Read More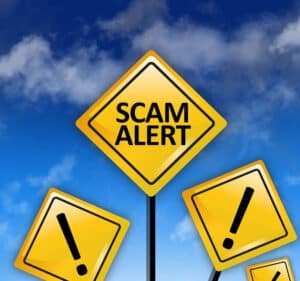 An in-home care provider is one of the best ways to prevent your mom from falling for a scammer's story. Here are some tips she must know on how to avoid falling for a scam.
Read More