Archive for December 2019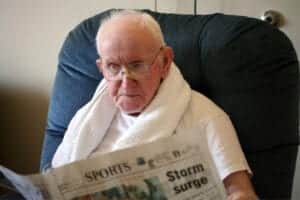 Elderly Care in Novi MI: Emphysema occurs when the air sacs within the lungs are injured and cannot supply the rest of the body with enough oxygen. Someone with emphysema struggles to catch his breath.
Read More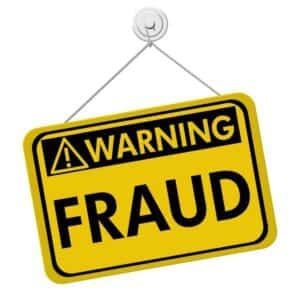 Elder Care in Northville MI: Even with media spreading the word of scammers and their tactics, scams are still increasing. Between 2017 and 2018, the number of people who fell for a scam increased by more than 100,000.
Read More