Archive for February 2018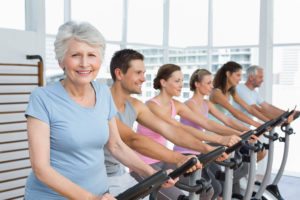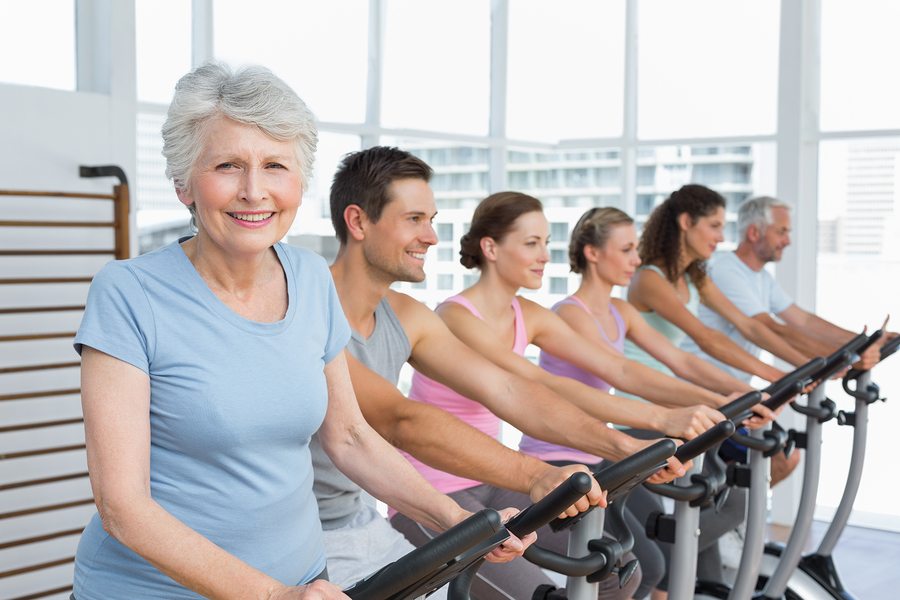 Caregiver in Redford MI: Exercise doesn't have to mean the same thing for your senior now that it did a few decades ago.
Read More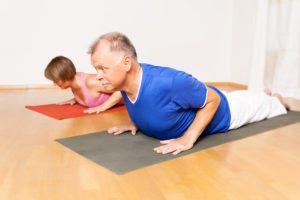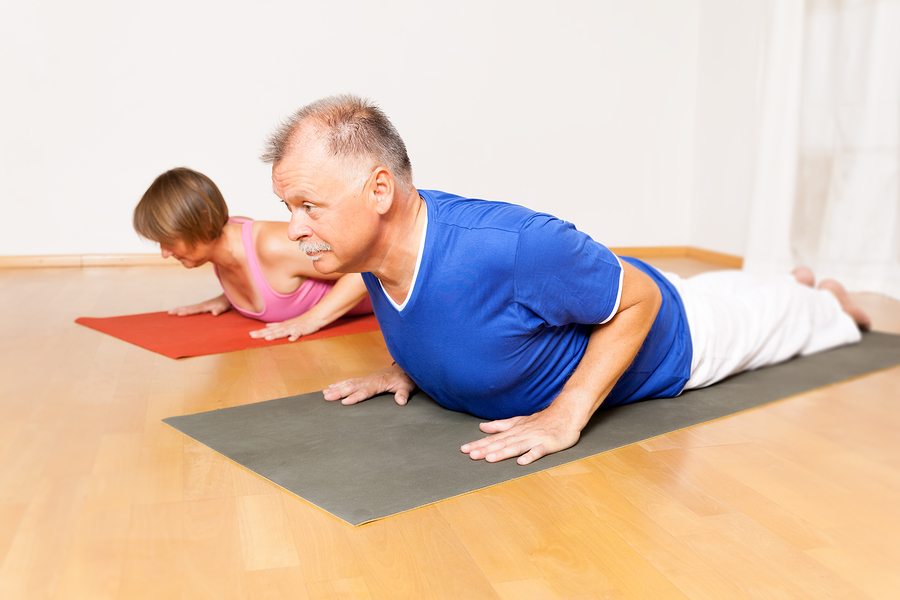 Senior Care in Northville MI: Everyone experiences stress in their lifetime, from children to elderly adults. Sometimes it is just for a short amount of time and sometimes it becomes a chronic condition that affects the health.
Read More